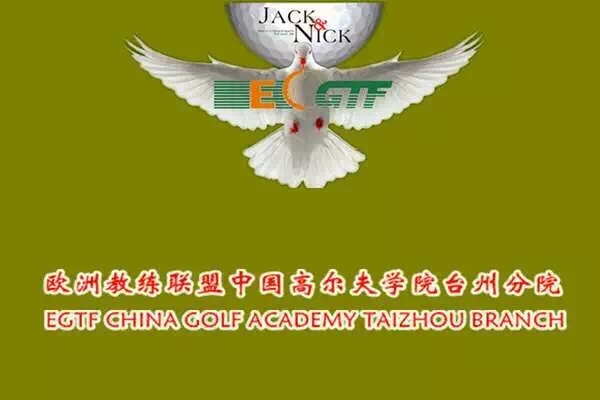 EGTF Taizhou Golf Academy Opening – May 2015
I was pleased to be able to come over to Taizhou for the opening of the new EGTF China Golf Academy.  Myself and Jimmy Qi (China PGA Player) were asked to do the official opening of the facility, which is the work of EGTF China Representative Jack Lee.
It is a very impressive facility, in the grounds of the Taizhou Athletics Stadium, developing the driving range and par 3 course from the old warm up track and surrounding grounds.
Jack and his team of EGTF coaches will be implementing the EGTF Junior Program at the facility along with a variety of adult programs as well.
As the name of the EGTF starts to spread in China, we anticipate more golf academies opening, using the simple methods created by the EGTF, and producing the next generation of Chinese golf players.
Congratulations to Jack Lee and his team for the hard work over the last few years in developing the EGTF brand in China.