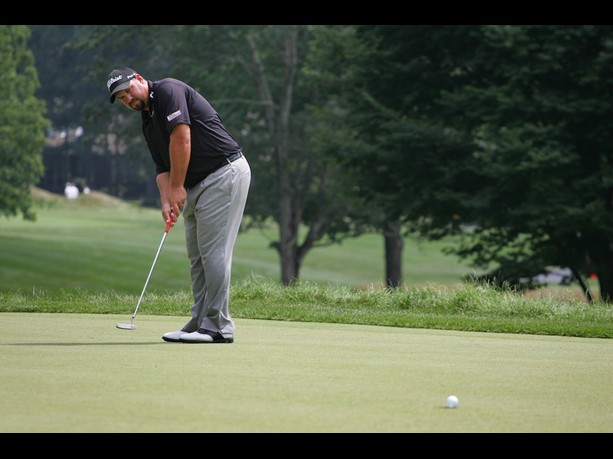 EGTF CPD 2015 – COMPLETE PUTTING DAY
I AM ONCE AGAIN HOLDING A CPD DAY AT DARENTH VALLEY GOLF CLUB IN KENT ON MONDAY 21 SEPTEMBER 2015.  DETAILS BELOW:
EGTF – COMPLETE PUTTING PROGRAMME – 2015
THE EGTF PUTTING DAY WILL HELP YOU FIND OUT HOW TO HOLE MORE PUTTS, AND LOWER YOUR SCORES.
IT IS A COMPREHENSIVE PROGRAMME THAT WILL COVER ALL ASPECTS OF PUTTING IN DEPTH, USING HIGH LEVEL TECHNOLOGY AND TOUR STANDARD INFORMATION.
RORY MCILROY ON THE QUINTIC BALL ROLL SOFTWARE
I LOOK FORWARD TO SEEING YOU AGAIN.
BILL ABBOTT – EGTF MASTER TEACHING PROFESSIONAL