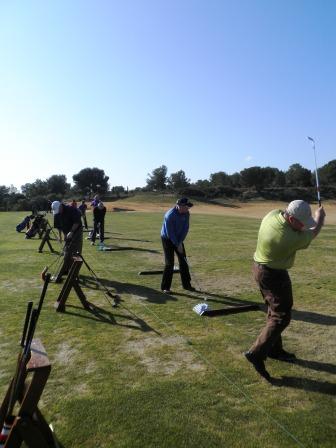 EGTF Spain Pro Am February 2016
The 9th EGTF Spain Pro Am will take place from 23 to 27 February 2016. This is a very popular event and is limited to 20 teams.  Please see the attached details and book your team in as soon as possible.
Gavin Riddall
Albatross Golf Tours
Tel: 966 764 145
Member of I.A.G.T.O.
Ask us about our competitive rates for: Club hire, accommodation, transport, trophies and team shirts embroidered with your logo.