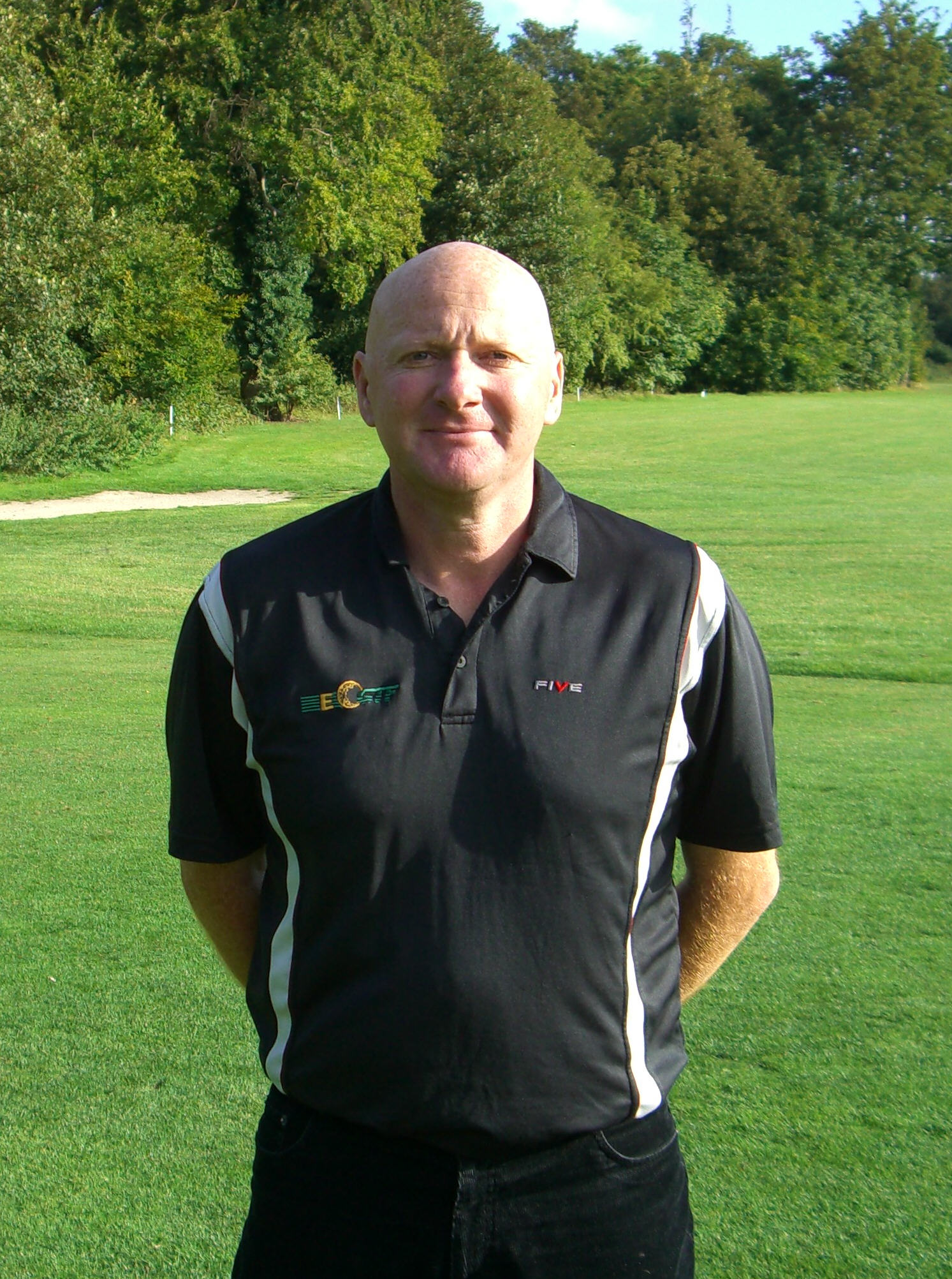 Latest News
The start of the official golf season is just about upon us, so hopefully the weather in your area will be kind and you can get out and start teaching.
Now is the time to look at what you will be offering in your teaching program for 2011 to see if it needs updating or prices changing.  Obviously with today's economic climate, some good offers would be appreciated by the golfing fraternity.
I visited the PGA Golf Show, Orlando in January, where the golf professionals came out in force and it was certainly busier than last year's show.  I would have to say that there wasn't a lot of new ground-breaking stuff on show, mainly due to the fact that golf club technology has reached it's peak and all the manufacturers had to offer were cosmetic changes to their clubs.
Also on my travels I have been to the Golfsmith Headquarters in the UK, where the first EGTF/Golfsmith training course took place.  Neil Cooke, one of the top clubmakers in the world was on hand to deliver the training and all the EGTF students seemed to learn a lot from the Master craftsman.  This will be the first of a series of clubmaking courses we will offer alongside Golfsmith, and I would highly recommend anyone who hasn't got these skills, to try to get on one, as it is an excellent addition to your teaching armoury.
It's not often you get to chat to the leading Putting expert in the World, but I did drop by the Quintic Laboratory and spend a few hours with Dr Paul Hurrion, Coach to the number 1 player in the World.  Paul was loading up my computer with his latest Ball Roll software which will be taking the putting market by storm this year (you can read the report in this magazine).
The EGTF website is being brought into the 21st Century over the next few months, by EGTF member Steve Ellis of Intouch Web Solutions www.intouchwebsol.co.uk We look forward to having a more up-to-date and easily accessible site to showcase the EGTF talents, and be more interactive with our members via Twitter, Youtube etc.  Also, any feedback on the EGTF Newsletter that we send out regularly by email, would be much appreciated.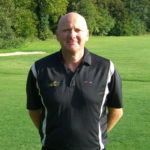 Bill Abbott – Director of Education