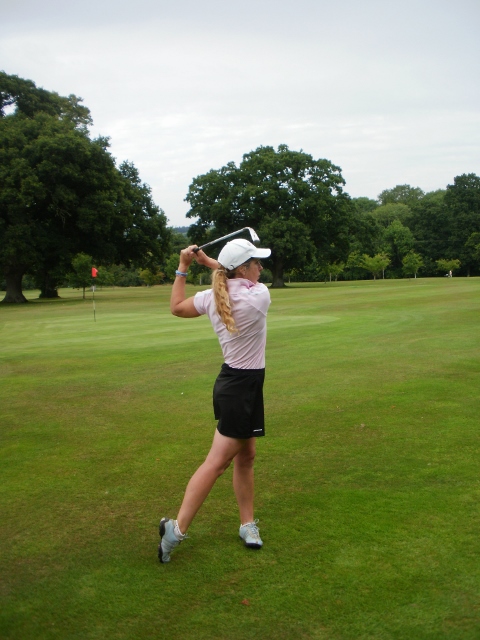 Loretta Christey-Clover
My name is Loretta Christey-Clover, joint owner and director of the Christey-Clover Golf Academy, a limited company which specialises in the tuition of golf at schools. I am also a current final year undergraduate, studying for a BSc (Hons) degree in "Computing and IT with Mathematics" through the Open University.
I have seen first-hand through my years of golf teaching the confidence that pupils can grow by acquiring new skills, with every student bringing something individual that can be nurtured and redirected into productive learning. It is the sense of satisfaction that comes from unearthing or enhancing a student's potential which makes me relish my job. "Computing and IT with Mathematics" offers challenges that compliment my passionate work ethic and this was a contributing factor when choosing to use my new degree to become a full time teacher. Outside of the degree I continue to develop my golf teaching by studying new techniques emerging from the golf world. Some of my existing clients include Port Regis Prep School, Hazlegrove Prep School, Perrott Hill School, Henstridge Golf Club and Trent Young's Endowed Primary School.
Prior to the establishment of the Christey-Clover Golf Academy, I worked in industry, with an emphasis on software security and gas analysis throughout Europe, the USA and the UK. I worked predominantly in the roles of Engineering Sales and Marketing, managing and working with teams across the globe and have over 15 years' experience in these markets.
Clients know me as a highly motivated educator who can always be trusted to find a positive aspect of a student's ability to build upon. My aim is always to tailor the lessons to the students and offer new approaches and ideas that will inspire continued progression. I believe that learning comes with enjoyment and try to make lessons as engaging as possible. I also believe that sport is vital for the health and wellbeing of students and would encourage all students to take up sport.
I currently teach two programming hobby groups for prep school students in preparation for what I hope will be a future expansion of my teaching career.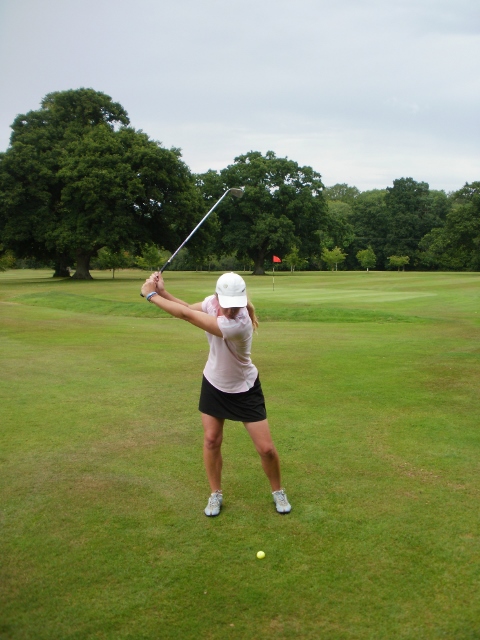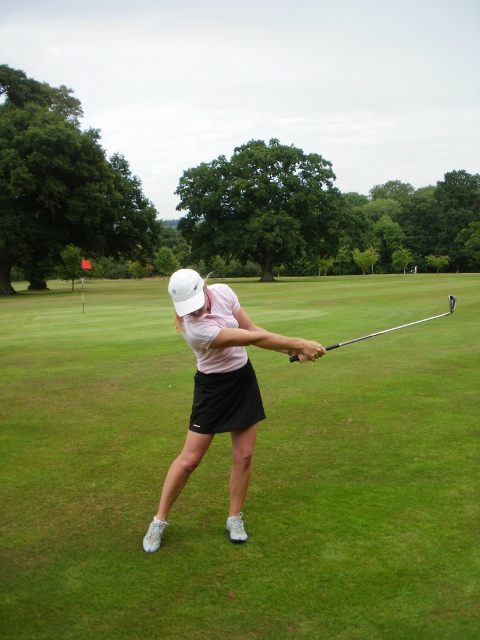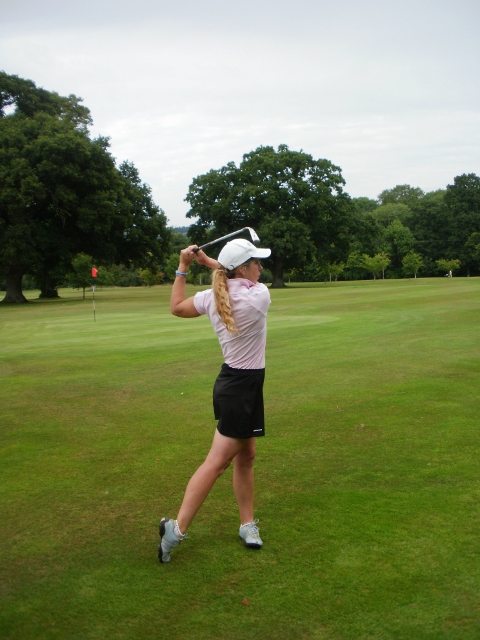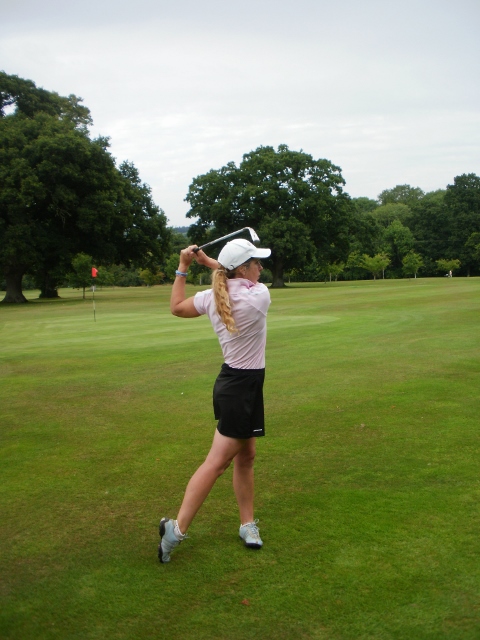 Where do you work?
The Christey-Clover Academy runs across the South West of England mainly covering Dorset, Somerset & Wiltshire. www.ccga.co.uk
Where do you play golf?
I enjoy visiting golf courses across the South West region in order to make positive connections for future business development and see what other Pro's are offering.
What is the best thing about being a Teaching Professional?
The satisfaction you get when you see the smile light up a pupil's face after they hit the golf ball better than they ever have before, it's priceless.
What is the worst thing about being a Teaching Professional?
Teaching those rugged pupils who want a lesson in the wind and rain when the temperature is near freezing!
What do you consider is the most important lesson you could give someone and why?
I believe that the more laughter each lesson contains, the more relaxed each student feels and the better they hit the ball. So 'soft hands and good rhythm' is vital to good play.
What is your favourite drill and why?
Too many to choose from but tempo based drills for the full swing and distance control drills for putting.
Who is your favourite player and why?
Michelle Wie, an educated business woman as well as a high calibre golfer. She looks to her future potential as well as her current achievements. A true inspiration.
Who would be in your ideal fourball and why?
Seve Ballesteros – A true legend of the game and an enormous heart, Alan Turing – The chance to converse in depth about code breaking & Bilbo Baggins – Great story teller and a good banterer.
Which is the best course you have played and why?
Troon, Scotland. Just a fabulous setting with beautiful views and amazing golf holes… Even the sun shone and the rain held!
What is your best and worst experience you have had in golf?
Best – A Hole in One during the club championship when I was Lady Captain! Worst – Being hit in the kneecap with a PW  by an over zealous student.
Why did you become a teaching professional?
I believe that you get the best out of life by striving to better yourself. Becoming a teaching professional was a challenge, but one that I felt would provide many rewards. I enjoy my job tremendously and thank you EGTF for the opportunities you provide to individuals like myself.
What is the best tip you could give a junior golfer?
Work on your chipping & putting as much as possible and drag your friends along for a game.
What's in the bag?
10deg Big Bertha Driver, Taylor Made SLDR 3 & 5 wood, Taylor Made Hybrid, Ping i Irons 5-sw and Ping i series Putter.