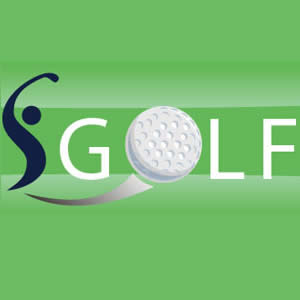 Midlands Golf Tours
Midlands Golf Tours Ltd have teamed up with all of the top Midlands golf courses to offer day tickets, weekend breaks, tours and longer stay holidays all at fantastic value.
First class accommodation with excellent rates have been negotiated at Moor Hall Hotel in Sutton Coldfield and The George Hotel in Lichfield, both offering 4 star accommodation at 3 star prices.  Both hotels are on the doorstep of some of the finest golf in the Midlands, perhaps even in the country!
SPECIAL OFFERS!!!
Whatever your golfing requirements, give Midlands Golf Tours a call or send us an email and we will be happy to tailor a package to suit your needs.
Call today: 0871 871 871 or email info@midlandsgolftours.co.uk
Little Aston is one of England's best loved inland courses and for many years has enjoyed an enviable pedigree in the Top 100 courses in Great Britain and Ireland as surveyed by Golf World, being ranked 55th in 2008.
The Club, which has celebrated its Centenary in 2008, is one of the pre-eminent golfing establishments in the Midlands where Members and Visitors are able to enjoy an experience that few, if any, of the Midland's other golf clubs can match.
Golfers will find a top quality Championship Course which has hosted many prestigious national and international tournaments for both Amateur and Professional players.  These include the English Amateur, Brabazon and British Boys Championships, the Ladies British Open Amateur Championship, the English Ladies Amateur and Strokeplay Championships and the Dunlop Masters Professional Tournament.
Little Aston is predominantly a Parkland course set in the mature former estate of Little Aston Hall and has a beauty all of its own.  In recent years the course has been lengthened and certain holes have been modified partly to offset the march of modern technology.  An array of new tees has boosted the yardage and in a number of cases the angles into the greens have altered too, adding more strategy to an already strategic test.
From the men's back tees the course now measures 6,813 yards with a challenging par of 72 and Standard Scratch of 74.