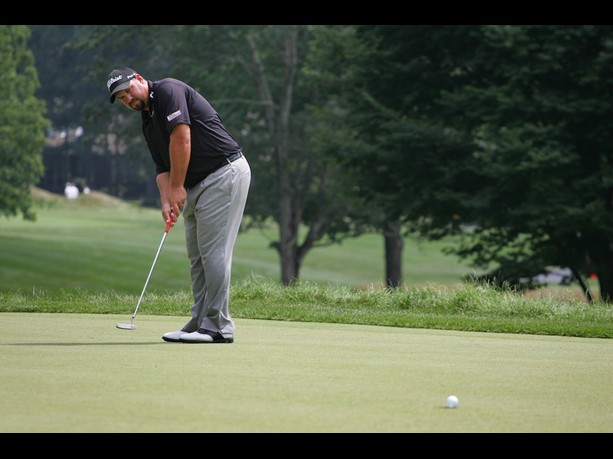 Brian Hemmings Online Golf Psychology Course
ONGOING
You can enrol at any time for this fantastic learning module, which is fully certified http://www.golfpsychologyteaching.eu/
STOP PRESS!!  BRIAN HEMMINGS IS DOING SOME GREAT NEW OFFERS FOR EGTF MEMBERS FOR THIS COURSE. 
UNTIL 31 DECEMBER 2014 THE ONLINE COURSE IS REDUCED BY £100 TO £195 .  PLEASE USE PROMOTIONAL CODE EGTF
FOR MORE INFORMATION GO ONTO THE WEBSITE.  THIS IS A GREAT COURSE AND ONLINE AS WELL.