As a EGTF member, you have privileged access to a long range of special discounts, promotions and deal through our many partners.
All deals are made directly through each vendor and not through EGTF.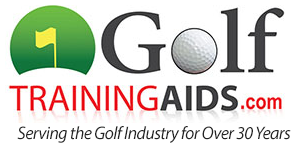 Golftrainingaids.com is owned and operated by Golf Around the World and is now located in Boca Raton, Florida. Founded by Dr. Gary Wiren in 1984 as a resource for providing training aids to teaching and touring professionals, Golftrainingaids.com has expanded to now offer the world's largest selection of golf teaching and training aids.